Transparency, Trust, Honesty, Passion & Commitment to the highest level of professionalism and ethical standards in everything we do.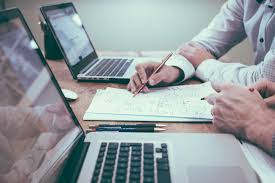 Business Management
Through Our Business Management Division our Team of Professionals provide an array of financial services mainly to Artists, Musicians, Music Producers & Record Labels. Evolution MGMT is the Backbone of Evolution Management since its founding in 2017.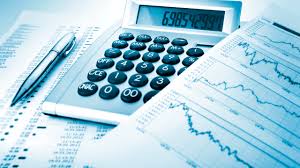 Financial Management
At Evolution Management we believe that the most important tool any professional should have is an experienced Money Manager with a strong set of values and morals. Let us choose one for you and place your Financial Future in our hands and sleep well knowing that your hard earned money is secure.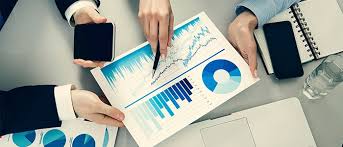 Financial Planning
Every client is in a unique situation with special characteristics that define him. Whether is setting up a Trust, a Non-Profit or Investment Accounts through our web of International Financial Partners, our experienced team is here to help guide you and create a solid base for your future retirement and your heirs.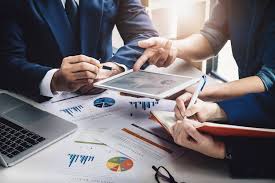 Strategic Planning & Structuring
Our Clients and Investors are in constant need of special structures to help them obtain the greater worth for their money. Our in-house Tax Attorneys are consulted every move in order to achieve financial success.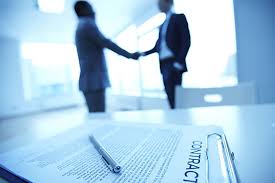 Consulting Services
The passion and drive to achieve perfection in any business deal is what separates us from the rest. We measure our success by the success of our clients.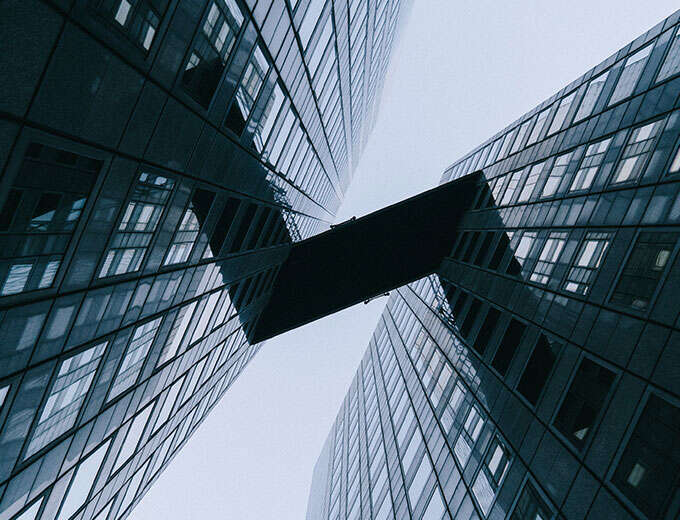 New Projects
We source our own deals, we create opportunities in which 100% of the time we are aligned with our clients and investors.
Let's build something beautiful together
At Evolution Management, our team is comprised of professionals deeply immersed in our industry niche. We are exceptionally skilled at creative problem solving and our ability to serve each client's unique needs.
We believe greater successes are made possible when clients can fully trust that their business interests are in the hands of people who understand the ever-evolving industry and who respond to their needs quickly and comprehensively.
We strive to remain at the leading edge of Financial and Tax Advice, Accounting, Compliance, Publishing Administration, Royalty Administration & Management, Bookings, Artist Representation and Business Management while providing superior personalized attention to our clients.
In service of them, we are committed to remaining the strongest, most vibrant and most innovative service company in the world and with our team of professionals and strategic partners in North America, Latin America & Europe, Evolution Management taps its unequaled internal and external ecosystem of experts, relationships, access and industry intelligence to help ensure that our clients achieve their goals.