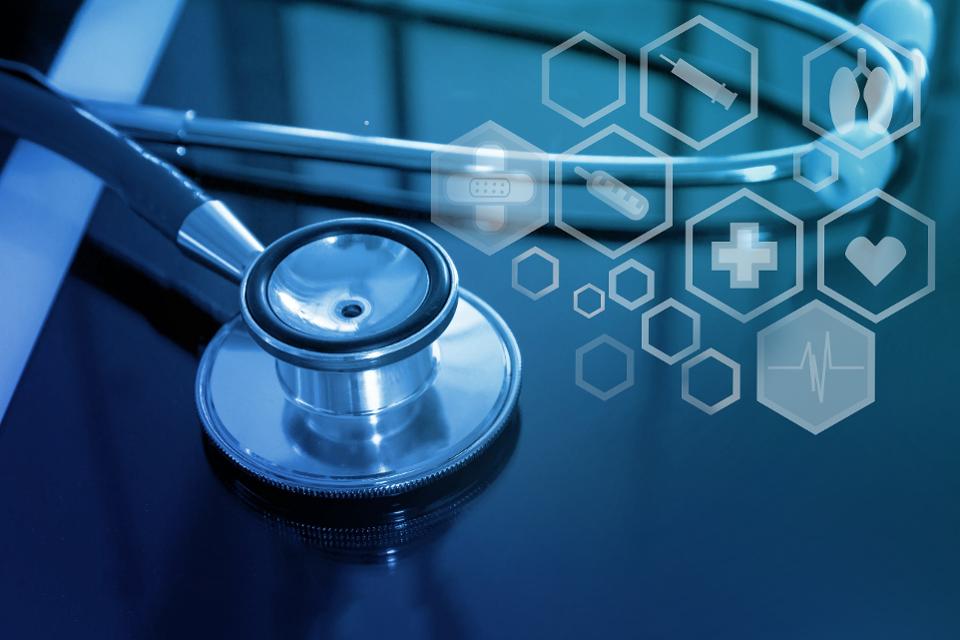 Our Import / Export Healthcare Division is lead by Mr. Jorge De Jesus, a veteran in the Healthcare Industry. Mr De Jesus brings knowledge, experience and relationships forged over 30 years of successful international ventures and transactions as an authorized distributor of specialized medical equipment in fields such as:
Plastic Surgery
Orthopedics
Cardiovascular
Cardiopulmonary
Disposable Medical Equipment
Emergency & Disaster Medical Equipment
Healthcare Clinics & Hospitals
Home Care
Evolution Management prides itself on serving our customers in special situations and ongoing supply chain management for their business. Please Contact us today to discuss your current and upcoming supply requirements.